We've got a
mortgage

for that!
A home is typically the largest purchase people make in their lifetime. Now, more than ever, financial institutions are regularly launching new products and programs, making it easier to get that first home sooner.
Today, interest-only loans, self-employment programs, rental purchase programs, vacation property programs, and a host of other innovative financing alternatives are dotting the home purchase landscape, making homeownership a reality for more people than ever.
Whether you are first-time buyer or a longtime property owner with excellent credit, you have access to superb products and rates from across Canada by way of Dominion Lending Centres. Give us a call — we think you will be pleasantly surprised!
Mortgage renewals are one of the most neglected decisions made during the life of a mortgage.
Many homeowners stay with their existing mortgage lender because they either assume their existing rate is the best one out there, or they figure it is not worth the hassle of shopping around for a better rate.
The truth of the matter is banks and other lenders will not necessarily offer you the best rate available, and that shopping around need not be a hassle.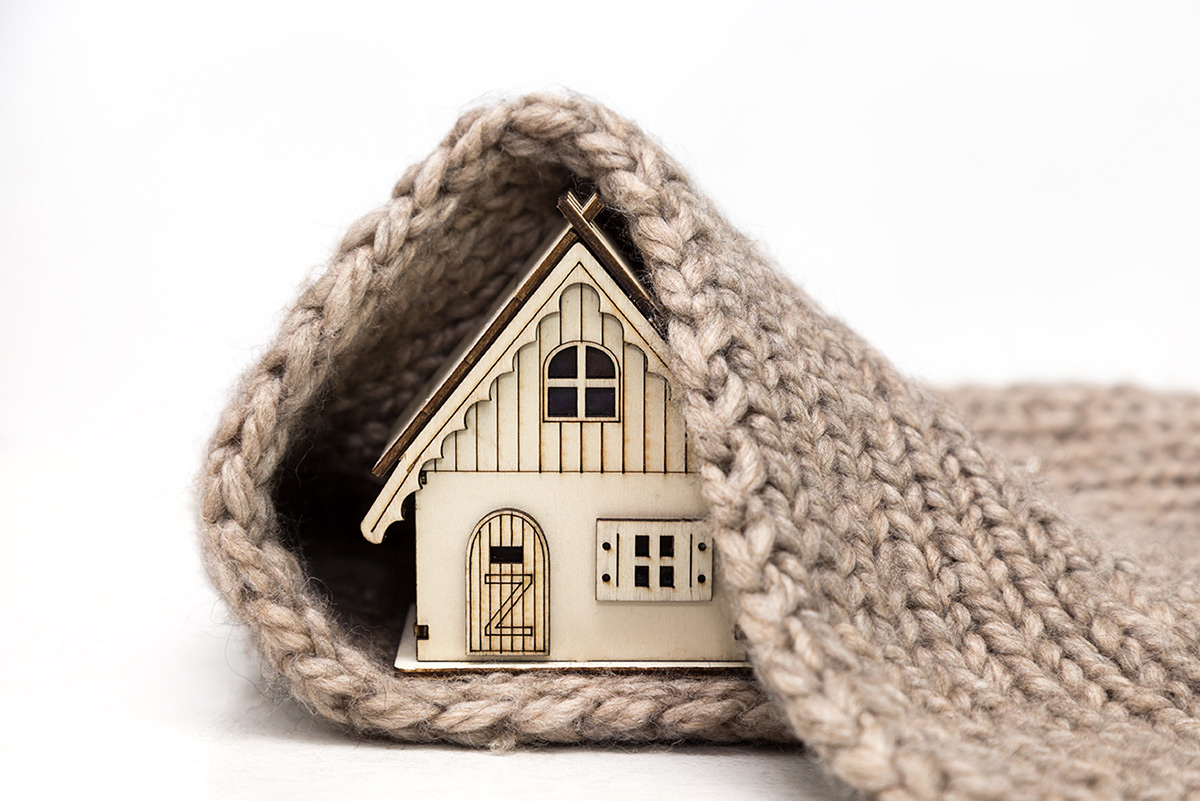 Without any negotiation, simply signing up for the market rate on a renewal unnecessarily costs homeowners a lot of money on their mortgage. Experience shows that most banks offer renewing clients a discount of 0.25 percent off posted rates; as well, negotiating a rate discount with the branch can often be a time-consuming process and will often not lead to the best rate.
As mortgage professionals, all of our time and effort is focused in the mortgage market. Our clear advantage is working with dozens of lenders in order to obtain the best mortgage solutions for our clients.
When your mortgage is nearing renewal (that is, when the term is complete) remember these two significant opportunities to save money:
1. Do not wait for the bank! Approach your mortgage lending institution months before the renewal date and ask what they can do for you.
2. Call us and we will beat that rate too, and at NO cost to you. Working with a mortgage professional can save you thousands of dollars per year when the focus is on making sure you get the best mortgage product to suit your needs.
Refinancing a mortgage can help you unlock the power of your home equity.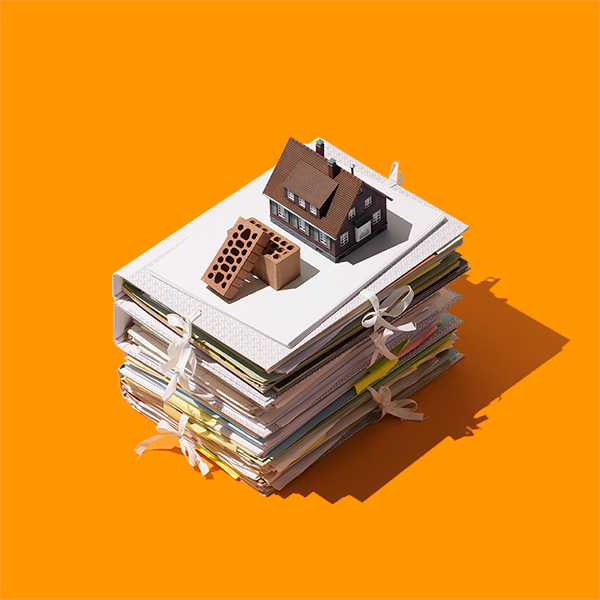 There are many reasons for refinancing a mortgage. These include:
Stabilizing payments by changing from a variable to a fixed rate mortgage
Qualifying for a better mortgage thanks to improved credit
Combining first and second mortgages
High-interest debt consolidation
Covering expenses such a college tuition
---
Requirements for refinancing include:
Acceptable loan purpose, including the purposes mentioned above
Eligible properties: these include owner-occupied properties (with a maximum of four units with at least one unit occupied as the principal residence); secondary homes or investment properties (maximum two units); and existing properties (not for new construction)
Loan-to-value ratio limits. The maximum loan to value ratio allowed is 80 percent.
Home Equity Line of Credit (HELOC)
A home equity line of credit (HELOC) allows you to use the equity in your home to obtain a secured line of credit for paying down outstanding debt or making additional investments.
The HELOC is attached to a chequing account and simple to use. You can access the funds through direct payment purchases via debit card, cheque, or cash withdrawal.
You will receive a monthly statement, allowing you to easily manage your finances. Your account can also be linked to your Internet or telephone banking services, ensuring your account information is always close at hand.
How much can you borrow? Equity-based borrowing is regulated by federal guidelines. A HELOC can be combined with a regular mortgage for a maximum of 80 percent of your home's appraised value, whereupon you can only borrow up to 65 percent of your home's appraised value.