Purchase Plus Improvement
Buying a home
with great potential.
Purchase plus improvement mortgages are products aimed at consumers looking to purchase homes with great potential but in need of a little TLC.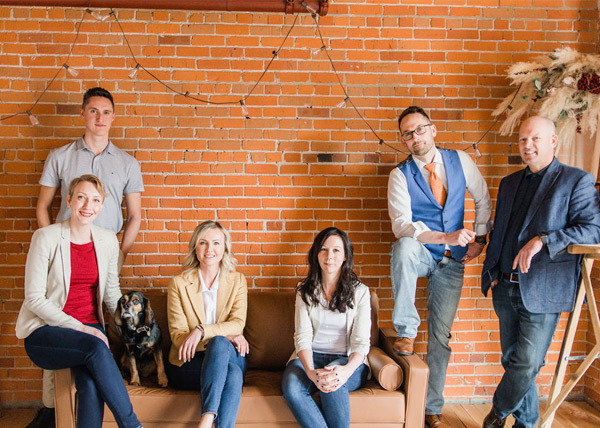 This program enables buyers to make improvements immediately after taking possession of a new home, with the associated costs rolled into one easy-to-manage mortgage payment.
Eligibility for purchase plus improvement mortgages are available for purchase transactions of up to 95 percent, up to a maximum of four units (at least one of which is the principal residence) and are available for either new structures or existing properties homes.
Step 1
You must find a house and have a good idea of what renovations need to be done, and a rough idea of how much they will cost. A firm price quote is required prior to taking possession of the property in question.
Note: The mortgage interest rate is not affected by this program.
If you are ready to take the plunge, let us know and we will contact you to get the process started!