Vacation Properties and Cabins
Looking for a
permanent weekend getaway?
Do you have memories of long weekends at the cabin? Summers at the cottage? It's time to build new memories! The dream of owning a vacation property is within reach!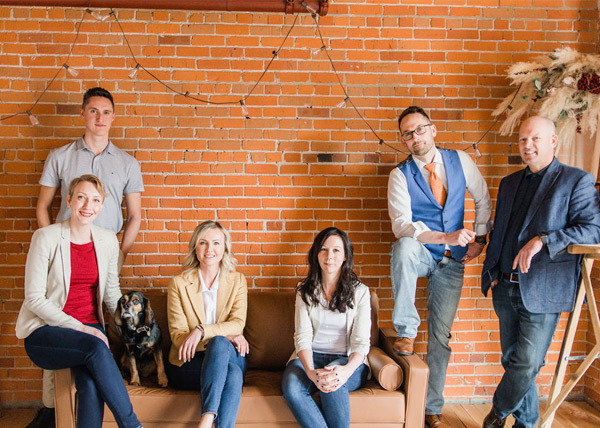 In 2003, CMHC and Sagen (then Genworth) introduced a mortgage insurance product to make vacation properties more attainable—with as little as a five ten percent down payment. Such products apply to secondary homes (Type A) available for purchase and refinance or vacation homes (Type B) available for purchase only, with 25 to 30-year amortizations available for Type A.
Note: This program does not apply to the purchase of investment or timeshare properties or rental pools, and incidental rental income is not used for qualification purposes.
Loans for secondary homes (Type A properties) are available up to a maximum of $700,000 in the Metro Toronto, Metro Vancouver, and Metro Calgary, and up to $600,000 elsewhere in Canada), and are available for purchases or refinancing.
Vacation homes (Type B properties) are subject to the same conditions as secondary homes except that they need not be winterized or necessarily have all-season access. The maximum loan amount for Type B properties is $350,000 (exceptions will be considered on a case by casecase-by-case basis) and are available for purchase only.
As mortgage professionals, all of our time and effort is focused in the mortgage market. Contact us today.
Borrower Qualifications:
Maximum total debt servicing of 42 percent with respect to your gross annual income
Minimum credit bureau score of 680
No prior bankruptcy or judgements
No late payments in the last 24 months
Maximum of one insured vacation property per applicant
No third-party guarantors for qualification purposes. Lenders do accept spousal guarantors
No gifted down payments
Document Requirements:
Offer to purchase
Employment/income verification
Verification of down payment
Note: Turnaround times in this program are outside the standard purchase business levels.
If you are ready to take the plunge, let us know and we will contact you to get the process started!