Mortgage rates

are far more complicated than they once were.
Fortunately, when you hire a mortgage broker, you gain access to the most competitive rates from a large pool of lenders. Contact us today and we will give you an accurate, up-to-date quote based on your unique situation.
Variable vs. Fixed Rate Mortgages
A fixed rate mortgage is a mortgage of any given term (e.g., one, three, five, or ten years) where the interest rate is set and not subject to change over the course of the term. Therefore, you are in essence locked into a permanent rate for the rest of you term.
A variable rate mortgage, by contrast, is a mortgage where the interest rate moves in lockstep with your mortgage lender's prime rate, which is subject to ups and downs.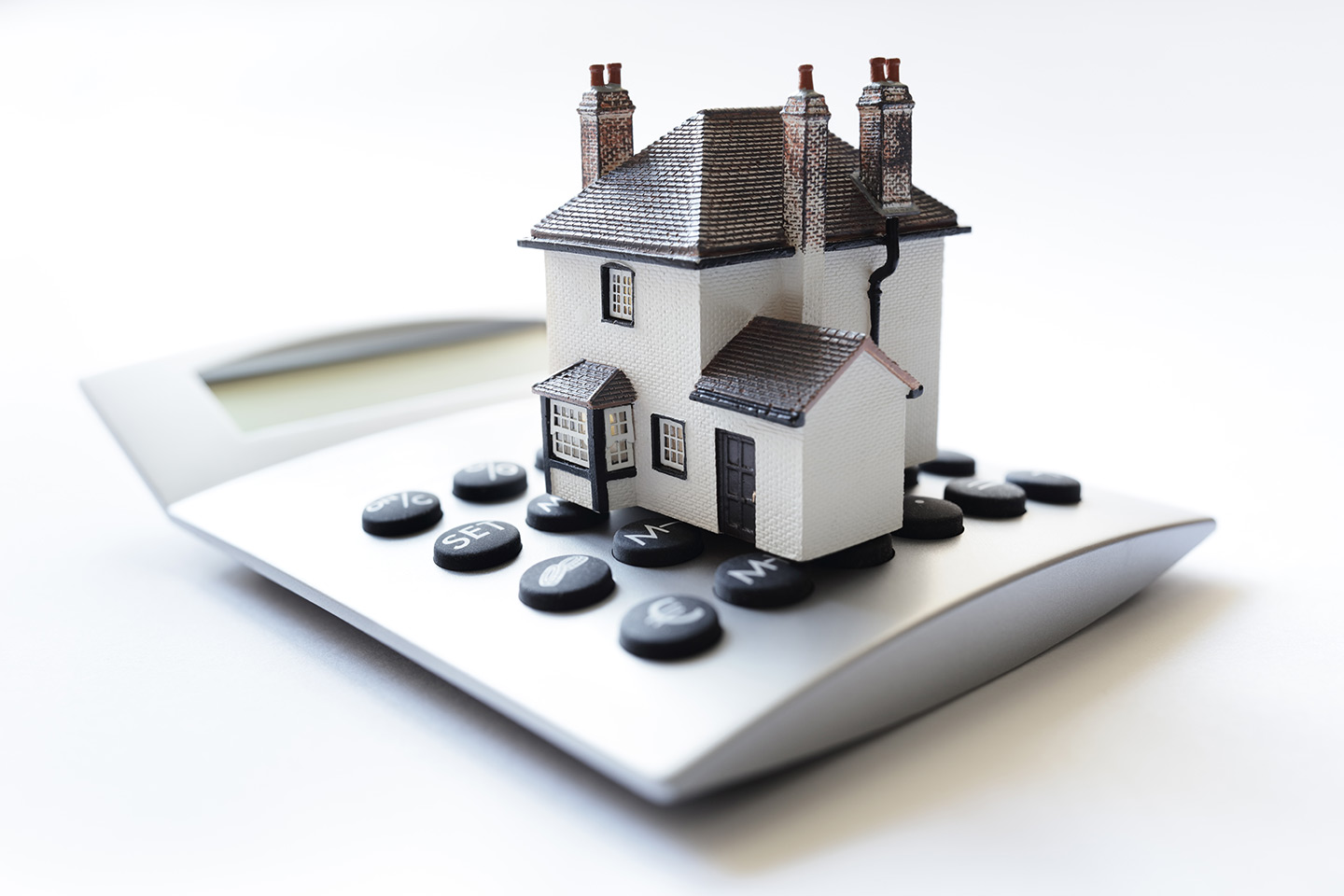 The benefits of a fixed rate mortgage are that your interest rate and mortgage payments will not change until renewal time. The security of knowing your payments will not change is valuable to many people, as it also allows for the ability to easily plan and budget expenses.
The advantage of variable mortgage is that the rates offered are typically lower than those available with a fixed rate mortgage—albeit with no guarantee that the rate will not change.